Thanks to everyone who helped make the Code Switching album release concert a beautiful celebration of diverse community and powerful music.
Now you can get Code Switching at
cdbaby.com/cd/marcoslaguagua
$11 on compact disc, $9.50 digital download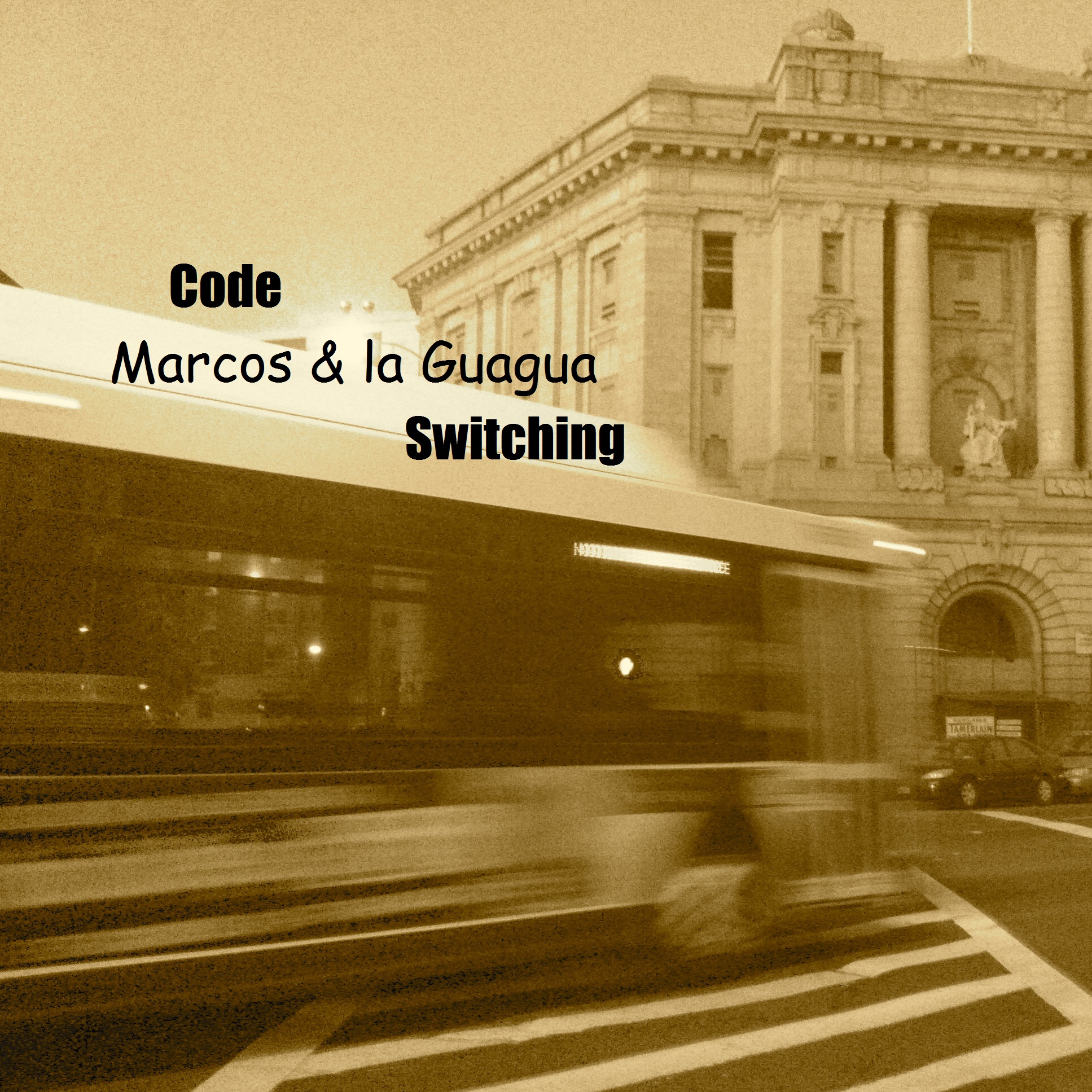 And you can see songs from the album performed live this Thursday December 4th, at Bronx Community College (BXCC) 12-2pm. I am honored to be the featured artist at the BXCC Writing Center Poet's Cafe, Sage Hall Room 100. The event is free and YOU are invited! Bring poetry or music to share or just come to listen. Take the 4 train to Burnside Avenue walk west up Burnside to University Ave, turn right to the campus gate. From the University Ave entrance walk up the main path at BXCC till you pass Meister Hall, Turn left, continue to Sage Hall. Plan on bringing ID to show the guard at the campus gate.
Marcos & la Guagua comes to life when my songs reach the hearts and body/minds that they were meant for.
La Guagua
means to move you. If you like what we're doing, please share it with someone else you think might be blessed by it. I'm always happy to hear from you too.
Thanks for your support. 
Thanks for listening,
Marcos