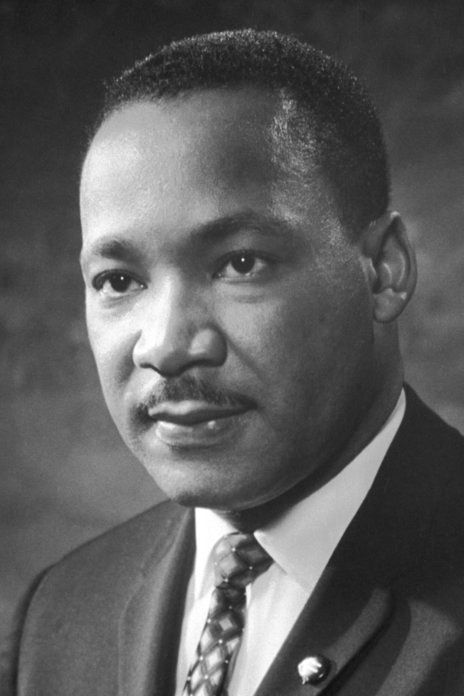 When Dr. King said "We, as a people, will get to the promised land!", he was speaking to a mostly African American christian community engaged in a struggle for the dignity of striking sanitation workers. He was intimately communicating a message of hope to a beloved community. Yet ,Dr. King's sense of who "we" are, was expansive, disruptive and transformative. 
I badly want to be a part of that "we",a part of Dr. King's beloved community. But if we, as Dr. King said, are ''caught in a network of mutuality", what would this gracious belonging cost me? What would it cost us? 
Costly Grace wrestles with these questions from Dr. King. Costly Grace is my Gospel/Rap oratorio project, in conversation with the legacy of Rev. Dr. Martin Luther King Jr.
Here's a one minute short video intro to Costly Grace:
https://youtu.be/wrb5X7NU7V0
Thanks to TLCofNYC.org for helping me create this work as an artist in residence. 
Thanks to Luther Seminary for inviting me to workshop the project at Luther's Beloved Community Institute. 
More on Twitter @MarcosylaGuagua and MarcosdelaGuagua.com 
Peace, Blessings and Thanks for Listening, 
Marcos 
¡Yo soy de la Guagua! 
Vamos juntos.